In the circumstance of tragedy, a simple statement spoken in sincerity, "I know how you feel," are words that are like apples of gold in settings of silver. When you say, "I know how 
 you feel," to a friend recently diagnosed with a malignancy, being a recovering cancer patient yourself, those are words fitly spoken. Or when one mother puts her arms around another mother who has recently lost her child, having lost a child herself, and says "I know how you feel," those are words fitly spoken.
When a person is grievously suffering, and reads Psalm 102, he finds a sentiment that says, in part, "I know how you feel." In the midst of raging technology, wecan still identify with an inspired prayer dozens of centuries old. In fact, the psalm puts into words and pictures feelings that many have experienced, yet have never verbalized.
Before we examine the content of the prayer, let's take a moment to consider its type and structure. Of the 150 psalms in the inspired collection, the majority are laments. The superscription of Psalm 102 provides a precise definition of a lament: "A prayer of the afflicted when he is overwhelmed, and poureth out his complaint before Jehovah."
Notice the nature, time, and focus of the lament, as defined in this "scribal commentary." The nature is serious in that the psalmist is overwhelmed. The time of the prayer corresponds to the time of the tragedy; this would be different from a prayer uttered several years after the fact (e.g., a psalm of thanksgiving). The focus is toward God.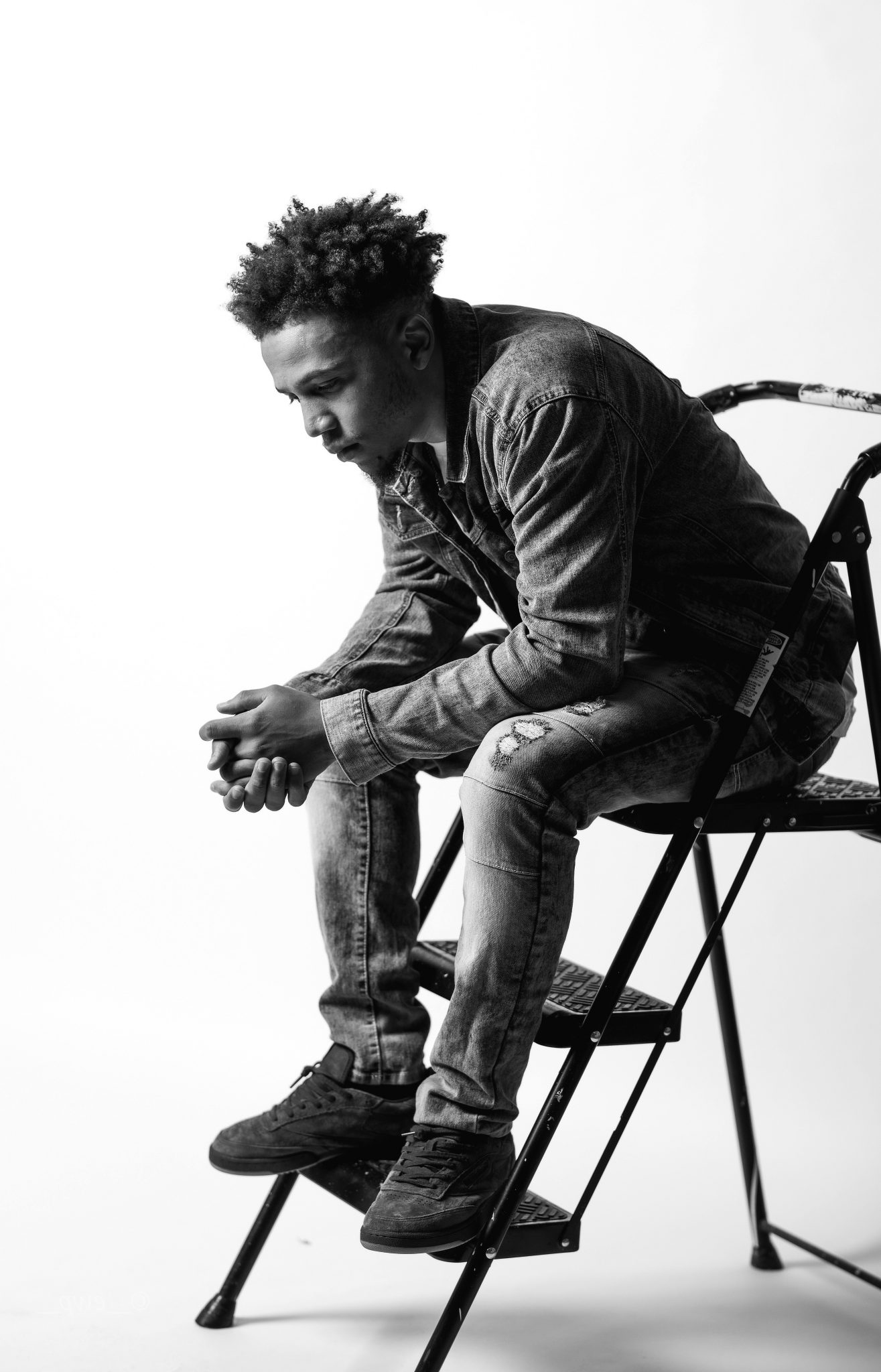 Submit your Prayer request or Testimony​